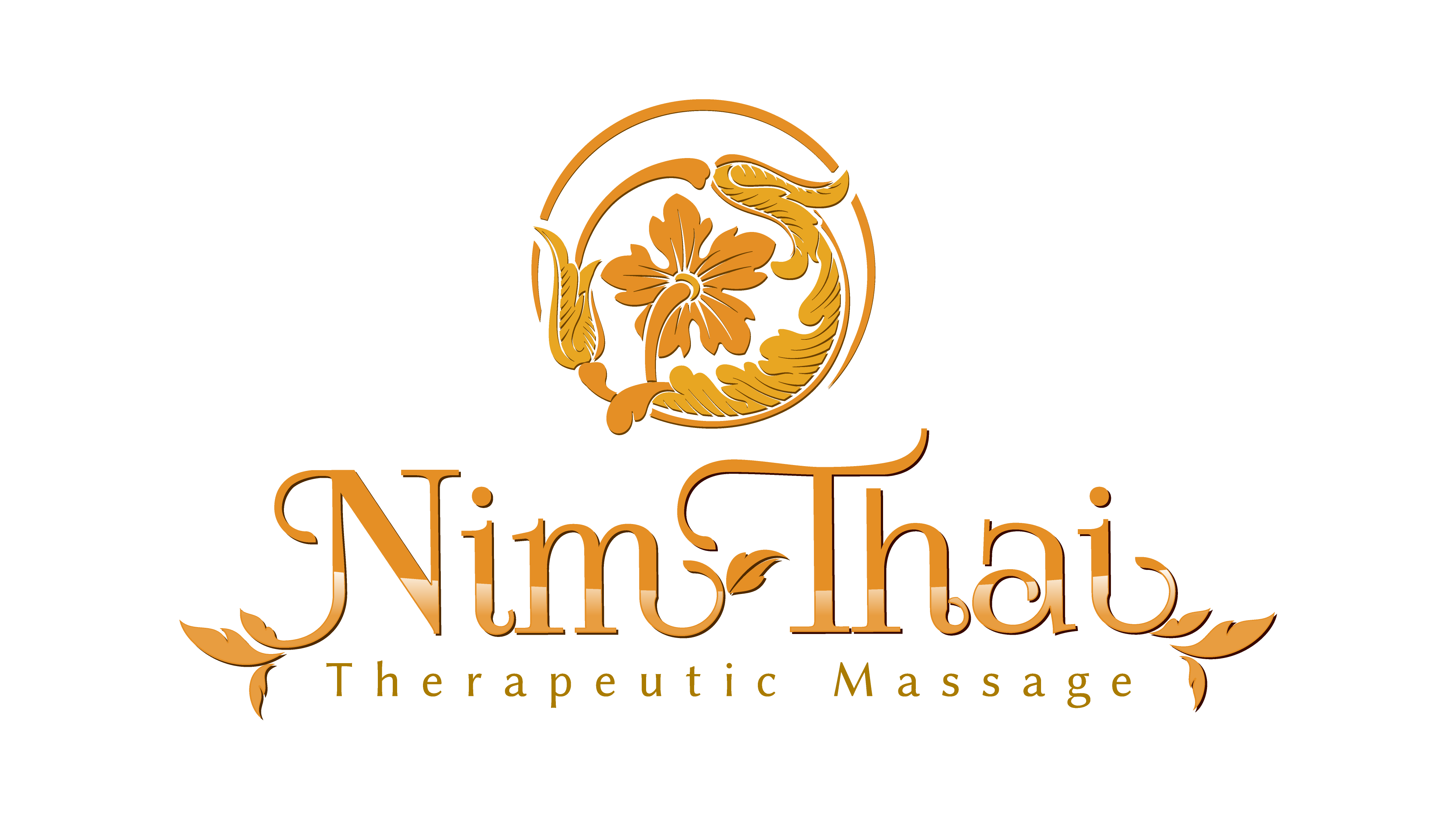 Revered and recomended by
Sydney locals.
Happy Holidays from NimThai
We'd like to wish you a Merry Christmas and Happy Holidays! Thank you so much for everyone's support in 2021. It's undoubtedly been a challenging year but we're so happy to still be operating and able to help our customers.
I have decided to close NimThai for an extended break. Not only are we currently short staffed but I feel it's important for myself and the hard working team to rest and re-energise to welcome the new year. Please look after yourself and we look forward to seeing you in 2022!
Jinny Sriviseass
Owner | NimThai
| | |
| --- | --- |
| 25/12/21 | Closed |
| 26/12/21 | Closed |
| 27/12/21 | Closed |
| 28/12/21 | Closed |
| 29/12/21 | Closed |
| 30/12/21 | Closed |
| 31/12/21 | Closed |
| 1/1/22 | Closed |
| 2/1/22 | OPEN |
The perfect gift
You've experienced a NimThai therapeutic treatment, now why not share that same experience with a friend or love one? Bring in their new year with a refreshed mind body and spirit.
Accredited Therapeutic Practice

New Covid Protocols
Dear customers,
With the increased number of covid cases in Sydney and the local area this holiday season, we have no choice but to heighten our Covid Safety protocols. This will mean:
Mask must be worn by customers throughout the treatment
You must not have any signs of sickness
Check-in is still required
Proof of vaccination is still required
We need to do this to ensure our customers and staff are safe in our establishment. We understand that we may have customers who are uncomfortable by these protocols. If you are unable to follow them, we kindly ask that you reschedule your appointment when case numbers have reduced, and these protocols can be eased.
We are minimising as much risk as possible to ensure everyone at NimThai is safe and to avoid any need of month long quarantine closures. Thank for your cooperation and understanding.
Jinny Sriviseass
Owner of NimThai
December 2021
We are unable to provide treatment if you have flu like symptoms. Sorry.

Staff are fully Vaccinated

Staff perform a COVID check prior to coming into work
Did we miss your call? We are currently short staffed and may not be able to pick up your call. Feel free to leave a message with your details and we will respond as soon as possible. Alternatively, please try call again later.
Surry Hills Clinic Reopened
Loved by Sydney locals, our Surry Hills branch is where it all started.
We're walking distance from the rainbow crosswalk on Oxford st.
Kings Cross Clinic Reopened

With the NimThai style therapeutic massage growing in popularity, we opened a branch in Kings Cross serving the community in Potts Point. The same quality therapeutic treatment, at locations convenient for you.
We have an acclaimed local reputation from real people

Very professional, clean and COVID-safe. Each therapist has provided excellent, strong, remedial massages.
Me & my wife booked a couples massage here and it was simply amazing. The lady & gentleman who gave us a massage knew exactly what they were doing, my favourite part is the back cracking, simply satisfying, we will definately be back!
I like how they work—keep the conversation to a minimum, lots of pressure, Tiger balm, back cracking galore! They'll ask at the beginning if you're cool with them stepping on your back, to which I always agree because it's poppin'. When you get the 95 minute remedial massage, they end it with a good amount of time spent massaging the feet and this is the hardest part not to fall asleep in because man, relaxing!
Love this place… a regular spot for me each week. Therapists are great, super friendly, professional, and place always smells incredible 🙂
Very relaxing and professional massage. One of the best I have ever had. I loved the walking on the back, cracking the back and chest. Highly recommended.
My favorite massage place in Sydney. Very different from traditional Thai Massage. Clean and professional! Can't move away from them now. 🙂
I had seen the top ratings and thought there must be something to the hype, and I was not disappointed. Jinny (the manager) and her team are incredible. Extremely professional, polite and knowledgeable, and it was the best massage I had ever had. It was clear that the team had trained thoroughly and really understood muscles and pressure points.
With many many more reviews on Google.
We'd love to hear your feedback!
Neck aches? Back strain? Stressed?
In the office, straining your back? Bad posture? Hunched over your keyboard? That tight muscle in your back that you can't quite release no matter how much twists and stretching you do? Book NimThai therapeutic Deep Tissue massage for this evening.
Therapeutic Treatments by NimThai
™
Value
35 minutes $55
60 minutes $85
95 minutes $130
120 minutes $170
*Night rate apply for bookings
that start after 8pm. Please call.
Strength
Relaxation soft pressure
Medium pressure
Firm pressure
Targeted deep tissue
Satisfaction
Change therapist policy:
5-10 minutes into your massage, and you are not satisfied, you can opt to change your therapist no questions asked.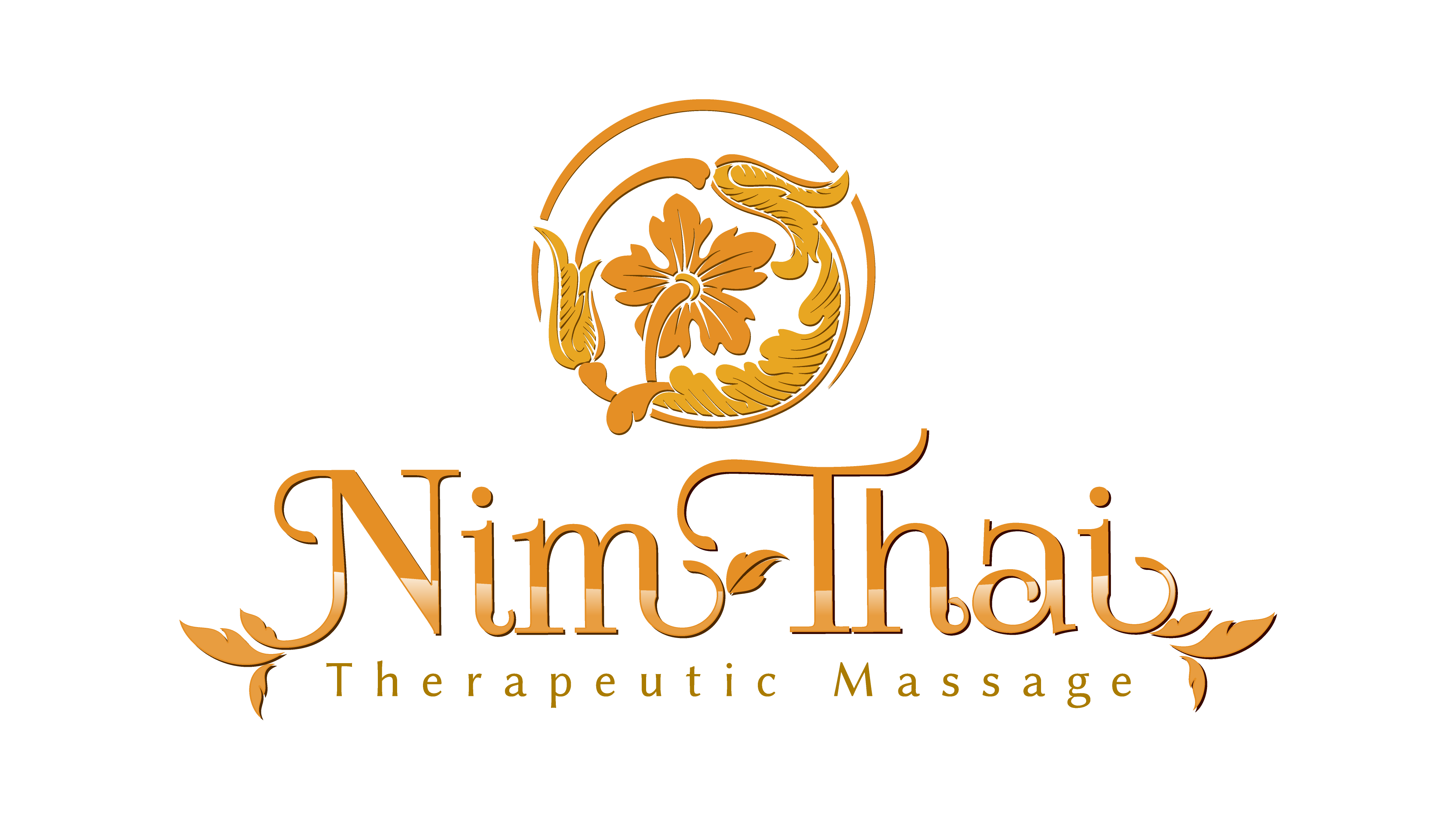 Shoulder pain? Tension? Tightness?
Bad posture? Hunched over your keyboard? That tight muscle in your back that you can't quite release no matter how much twists and stretching you do? Book NimThai therapeutic Deep Tissue massage today!