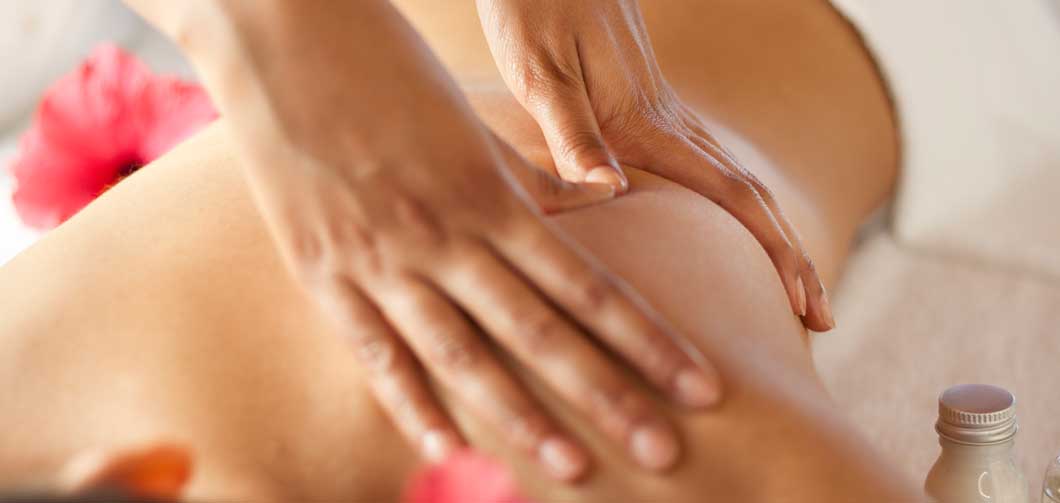 A relaxing meditative massage to give you peace of mind and body tranquility.
BENEFITS
[dt_sc_fancy_ul style="tick" variation="gold"]
Relax muscles
Body tranquility
Peace of mind
Reduce Stress
TECHNIQUE
Swedish massage technique involving butterfly style, hand on hand, hand after hand, fanning, pulling, ringing, and knuckling.
[/dt_sc_fancy_ul]
[dt_sc_hr_invisible]
[dt_sc_clear]
Please advise your therapist the level of pressure during your massage so we can ensure you have a satisfying experience.

[dt_sc_clear]
[dt_sc_tabs_horizontal]
[dt_sc_tab title="Treatment Price"]
| 35 mins | 60 mins | 95 mins | 120 mins |
| --- | --- | --- | --- |
| $55 | $85 | $130 | $170 |
[/dt_sc_tab]
[/dt_sc_tabs_horizontal]
(Last booking 8:30pm. Bookings past 9:30pm will incur a late night charge.)
(Strictly not a sexual service)
[dt_sc_button link="tel:93582934″ size="xlarge" bgcolor="#e0a81c" textcolor="#ffffff" target="_blank"]Call Surry Hills Clinic : 9358 2934[/dt_sc_button]
[dt_sc_button link="tel:93562907″ size="xlarge" bgcolor="#e0a81c" textcolor="#ffffff" target="_blank"]Call Kings Cross Clinic : 9356 2907[/dt_sc_button]