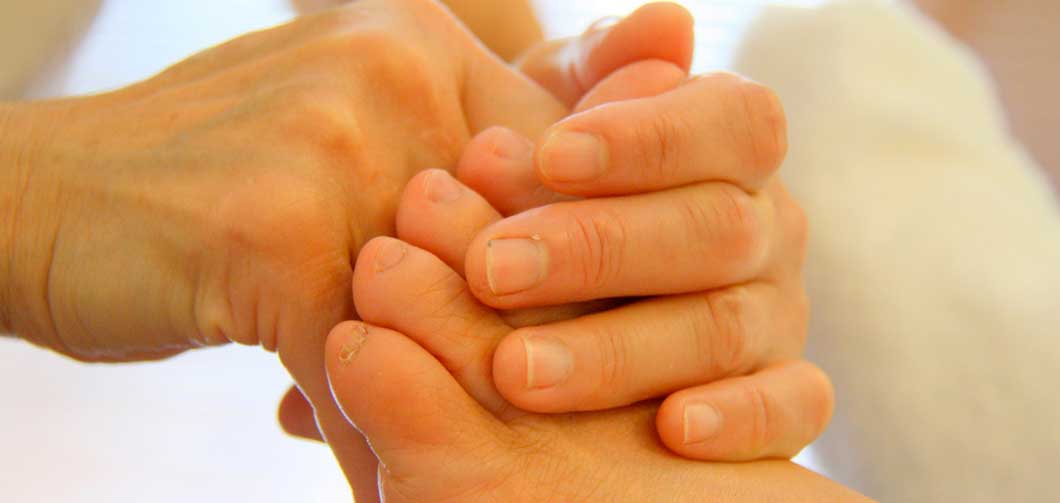 The feet are the map for the body, any problem in the body are reflected in and through the feet, and can be healed through the same foot massage.
One experiences the following benefits from foot massage
Decreases level of anxiety
Enhances quality of sleep
Creating good level of energy
One is sure to experience a better lighter and relaxed foot after going through the entire process of foot massage.
For a true Nim Thai Style ™ Therapeutic Massage experience, choose DEEP TISSUE strength and you'll notice and feel the difference.

| 35 mins | 60 mins | 95 mins | 120 mins |
| --- | --- | --- | --- |
| $40 | $70 | $110 | $140 |
| 35 mins | 60 mins | 95 mins | 120 mins |
| --- | --- | --- | --- |
| $40 | $70 | $110 | $140 |
(After 10pm by booking only. Late charge will apply. Booking which extend past 10pm will incur an extra charge.)
(Strictly not a sexual service)
Call Surry Hills Clinic : 9358 2934